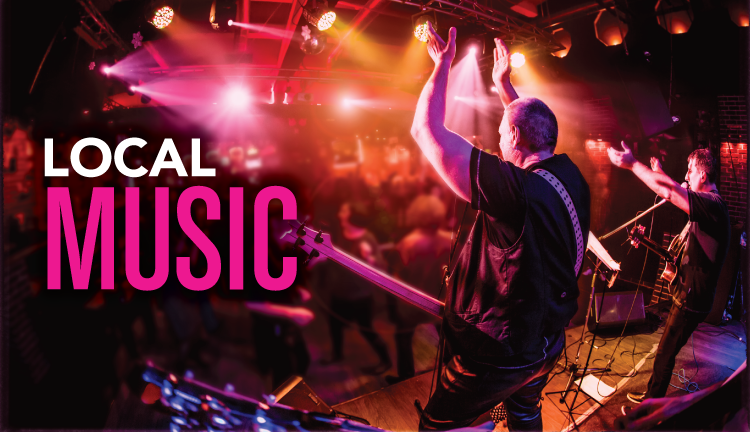 Music
Dana Point, Laguna Niguel, San Juan Capistrano and San Clemente
Are you looking for live music, concert venues or your favorite local band? The Local Dish supports area musicians, entertainers and the local South Orange County venues that they play in. We focus on San Clemente, Dana Point, San Juan Capistrano, Laguna Niguel and the surrounding communities. The information we have posted in this section is current and we make every effort in keeping this section updated. Please check with the venue or entertainer to ensure complete accuracy.
If you are an entertainer or venue manager and wish to have your event listed (free of charge), please contact
Events@TheLocalDishMagazine.com
and enclose as many complete details of your event as possible including any imagery that should be used.