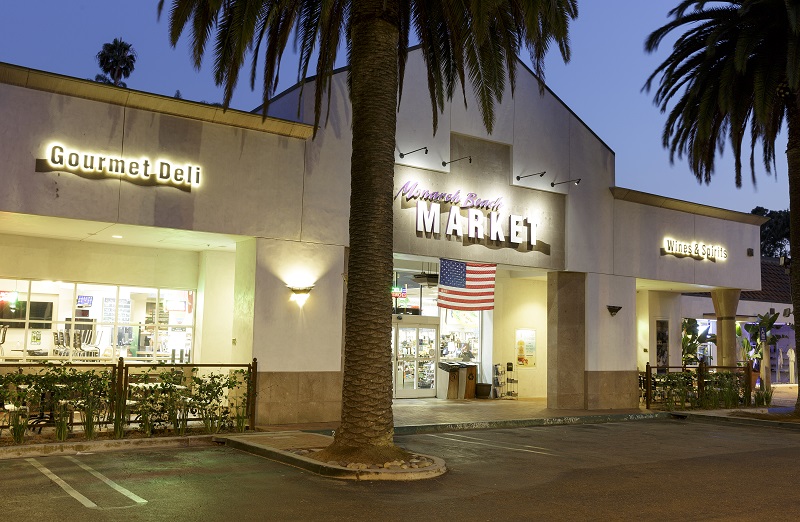 Monarch Beach Market Gives Back to the Community
Specialty Market Features Gourmet Food, Wines & Craft Beer Options
Monarch Beach, Calif. (November 2017) – When Mosen Hashemi was presented with the opportunity to open a market in Monarch Beach, he jumped at the opportunity. Soon after opened Monarch Beach Market and began serving this community, Hashemi noticed that he regularly received members of our military and local law enforcement agencies. He wanted to show his gratitude and respect for the brave men and women who serve our country and decided to proudly show his support by displaying the flag of every single military branch of the armed forces in the center of the store.
Longtime local and store manager Gilbert Santillan says, "It is important to us here at the Market to show those who serve that we recognize the sacrifices they have made to keep America and citizens safe. Therefore, anyone who served this country will receive 10% off their purchase every time we get to serve them."
It was also important to Hashemi to show his thanks to the community for their continued business and loyalty. To show his appreciation, the Market continually supports the local educational systems by donating to several of their academic and scholarly programs. These programs include but are not limited to; The Wounded Warrior Project, John S. Malcom Elementary School, and Dana Hills High School football, basketball, tennis, baseball, and SOCSA.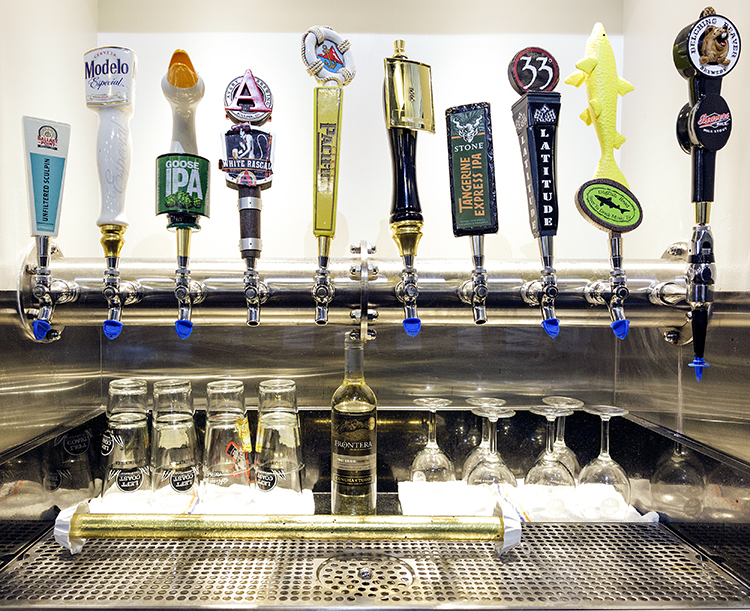 Monarch Beach Market is much more than a traditional grocery store and deli. The upscale coastal-themed market with fine food, wine and craft beer on tap boasts an indoor dining area and an outdoor, dog friendly patio. It is located in the Monarch Beach Promenade shopping center at 24040 Camino del Avion in Dana Point. Open daily from 7:00 a.m. – 7:00 p.m., orders can be placed online at www.monarchbeachmarket.com or by calling 949.429.8750. A convenient mobile app is available for orders to be picked up.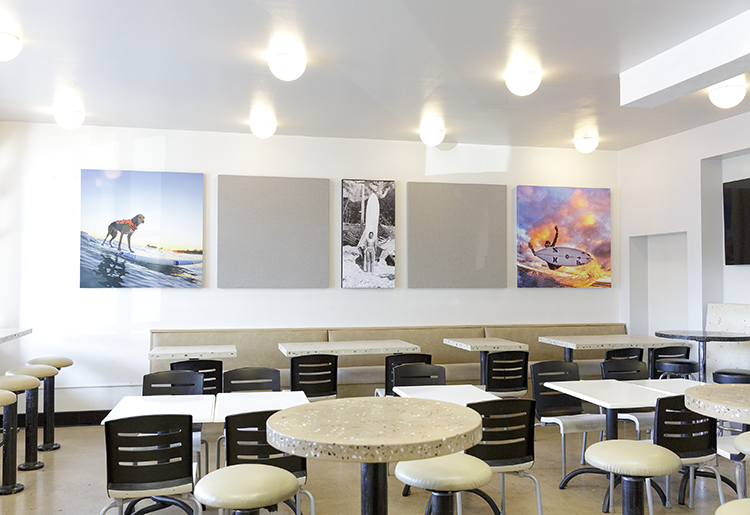 About Monarch Beach Promenade
Marked by 35-foot high Canary Island Palms, Monarch Beach Promenade shopping center is on the southeast corner of Niguel Road and Camino del Avion in the community of Monarch Beach. Monarch Beach Monarch is one of the center's anchors which also includes Brio Tuscany Grille, Dana Kai Japanese Cuisine, Rococo Clothing & Accessories, Lingerie Paradis USA, California Bank & Trust, Dana Cosmo Dental, Daniel Paul Salon, Laguna-Dana Urgent Care, Posh Nails and Sunny Fresh Cleaners. For more information, visit http://monarchbeachpromenade.com on Facebook at https://www.facebook.com/MonarchBeachPromenade or on Instagram @monarchbeachpromenade.