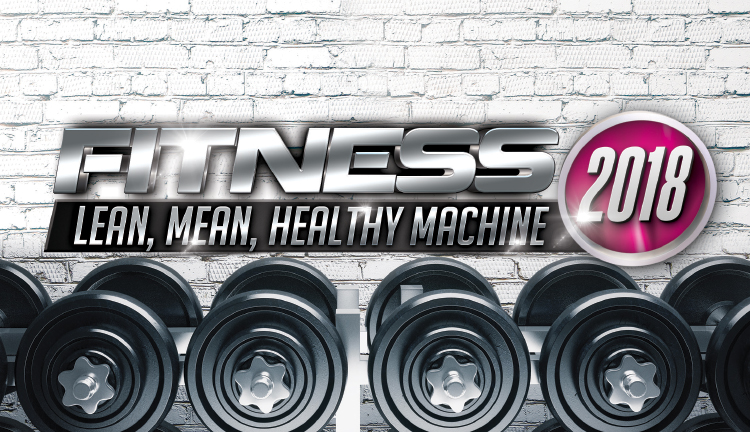 Fitness 2018
Lean, Mean, Health Machine
Fit Pilates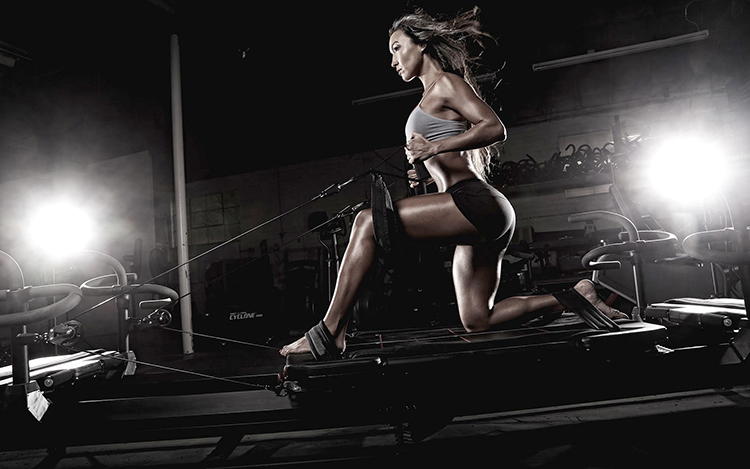 FIT Pilates invites you to check out one of Orange County's hottest workouts! Using the Lagree Fitness Method, FIT Pilates is the only licensed studio in San Clemente and Mission Viejo to offer the Megaformer. Providing constant resistance, the Megaformer effectively combines strength, endurance, cardio, balance, core, and flexibility, not only in one session, but in each and every move. In a 50-minute workout, you will shake, you will sweat, and you will quiver, but most importantly, you will get strong, toned, and FIT! Try one of these new client specials: first class $10 or 10 classes for $69 until January 31st. Experience for yourself why celebrities and athletes around the world are addicted and just can't get enough of Lagree Fitness. Email info@FitPilatesStudioSanClemente.com or visit FitPilatesStudio.com for more info.
1001 Avenida Pico H • San Clemente, CA 92673 • 714.421.2127 • FitPilatesStudio.com
CB CycleBarn®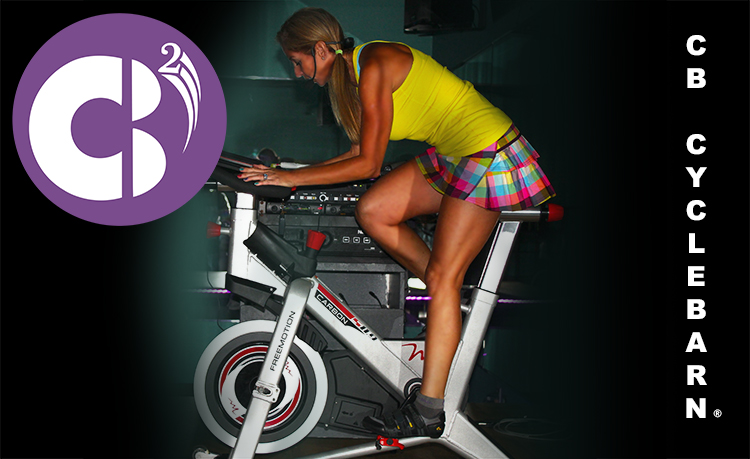 CB CycleBarn® offers inspirational instructors, great music, data tracking, a variety of indoor cycling classes, and a staff dedicated to customer care. Classes at TheBarn are fun, safe, and effective non-impact cardio for all ages and fitness levels, including teens and seniors. Signing up is easy and saves time because there's no waiting to get a bike. TheBarn's Book Your Bike reservation system allows you to choose your bike in advance and makes every rider feel like a VIP. Pay per class or monthly. The Barn has expanded this past year with a new studio that now offers PiYO (Pilates and Yoga combined), Barre, Bootcamp and TRX classes. As a New Year's incentive, The Barn is offering five free classes for new customers. Register and check out the class schedule online at CBCycleBarn.com or call 949.481.5438.
372 Camino De Estrella • San Clemente • 949.481.5438 • CBCycleBarn.com
Anytime Fitness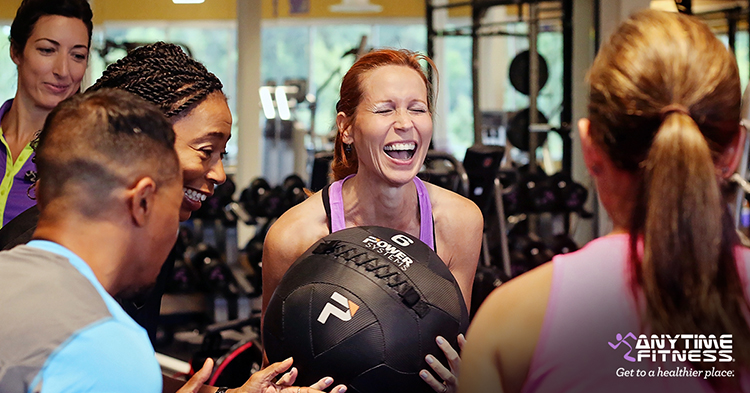 Anytime Fitness in San Juan Capistrano has new owners! Local residents Sandy Ford and Margie Sinner took over the gym on December 1, 2017 and are excited to help members have a fit and healthy 2018. Take advantage of the "Join for a $1" campaign that runs from January 1 to 12, 2018. Anytime Fitness is a boutique gym, offering its members a clean and inviting alternative to "big box" gyms. It has 5000 sq. ft. of excellent training options including TRX, weights, cardio and workout machines, personal training and group classes. As a member, you have your own key and can access the gym 24 hours a day.  Members can also utilize over 3,000 Anytime Fitness Gyms throughout the world. Silver Sneakers are welcome.
31107 Rancho Viejo Rd Suite 5 • San Juan Capistrano • 949.481•2220 • AnytimeFitness.com
Studio A Pilates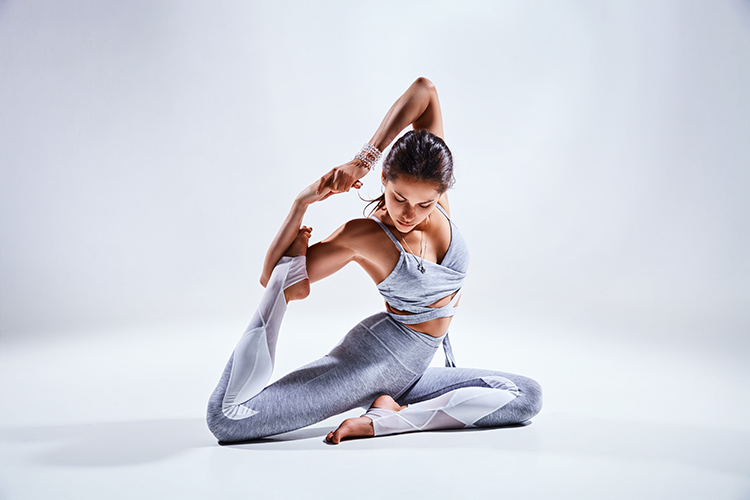 Studio A is a space created for and dedicated to mindful movement and wholistic wellness presenting specialized and certified instruction in the arts of Pilates and Yoga. It offers classes in The MELT Method, a self-treatment system to eliminate chronic pain, as well as Barre and Circuit Fitness Training. Clients and students are guided according to their unique and individual strengths and challenges through functional, integrated methods of movement, in order to attain a clear, unified relationship of mind, body and spirit. Studio A gives the option of choosing group class settings, semi-private duet sessions or one-on-one private instruction. Studio A provides an inviting atmosphere with clean lines, calming tones and textures as well as organized, professional surroundings.
24849 Del Prado Ave • Dana Point • 949.218.0233 • StudioPilates.Yoga
Zen Dojos
Serving our community for over 26 years, this studio is one of the most established in the area. Zen Dojos offers something for everyone in the family, including classes and fitness programs for all levels of interest and ages starting at 3-years-old. Featuring Kempo Karate, Women's Only training, Krav Maga Combat Fitness, and it's "Heroes in Training" Children's Get-Fit Program.  Zen Dojos was voted "Best Martial Arts Studio" in San Juan Capistrano in 2012 and Lead Instructor Marco O'Campo was named "Best Coach in San Juan Capistrano" by The Capistrano Dispatch. Instructor Paul Benavidez has been teaching martial arts locally since 1991. January is an ideal time to get started. The studio's 2 for 1 special offer on all programs (for new students with paid enrollment) ends on January 31st. Call 949.240.6574 for more information.
31888 Del Obispo #C6 • San Juan Capistrano • 949.240.6574 • ZenDojos.com