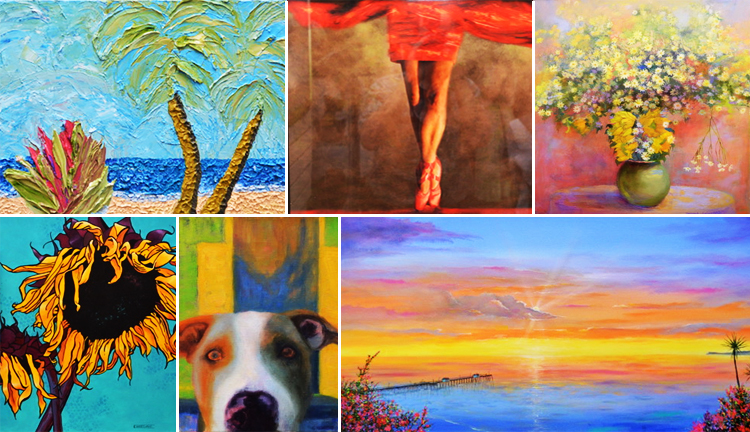 57th Annual San Clement Art and Craft Fair
August 19-20 at 10am-5pm with Free Admission
Facebook: San Clemente Art Association Arts and Craft Fair
San Clemente Community Center Grounds
100 N. Seville; San Clemente, CA
The San Clemente Community Center will be alive with fine art and handmade artisan crafts the weekend of August 19 and 20.  This year brings the 57th in a line of amazing art fairs hosted by the San Clemente Art Association.
Crafts will include fine arts, photography, wood working, textiles, hand-made jewelry, candles and many more irresistible items.  There will be hamburgers and all the trimmings served by the associations favorites.
The San Clemente Community Center is located at the corner of Avenida Del Mar and Calle Seville.